The Most Trusted Source to Buy and Sell Used CNC, Fabrication, and Plastics Machinery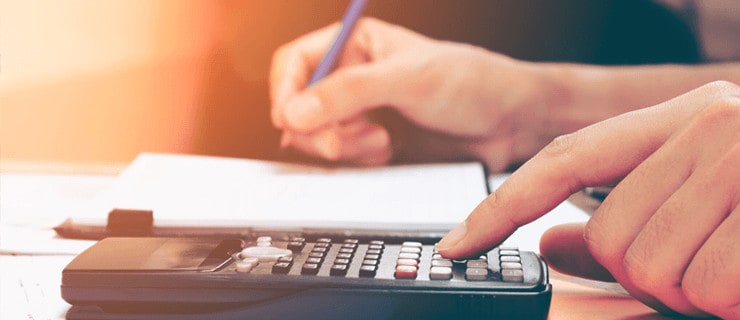 Have a Used CNC Machine for Sale?
KD Capital Equipment is one of the largest stocking dealers of used CNC Machines, Plastic machines, and Fabrication Machinery. We are active cash buyers and will buy single machines or entire facilities.
Please click on the button below to submit your equipment information and one of our staff members will contact you with a cash offer right away!
Sell Your CNC Machines
Testimonials
"
Great guys too deal with and very friendly helped me find the machine I needed.
Bernie
Best machinery dealer & auction I have ever work dealing with! Specially Jeff, Shannon.
henrioc
Aaron and his company were great to deal with. They treated us exceptionally well and helped us with the financing. We will definitely recommend K.D. Capital to all of our associates.
Scott
Excellent broker. I have worked with KD for a number of years and have always been happy with their services. I would use them again.
Jay
Recently, I bought a used Haas SL20 lathe from KO Capital. Mike B. at KD was really quite excellent to work with. He was respectful and responsible. Any questions I had abt the machine he was quick to jump on and provide me a timely answer. He even did all the legwork of getting me a shipping quote with a great rigging/ trucking company. I definitely will be using KO again and definitely recommend this company for anybody's cnc equipment needs.
J MC
In all my years in the machining world I have always stayed away from used machines because it was IMO too big a risk to buy machines not covered under warranty for the first year. I had a very bad experience with a company called *** (should have known by the name) and took a big hit on a horizontal. Dealing with KD Capital has renewed my faith in people, Mike Basham is an honest hard working guy that would rather not sell a machine than sell something with a potential for problems. I recently bought 2 machines and they were not only great machines but great deals also. I got a 2020 Haas VF2 with a TRT160 and a 2018 Haas VF4SS also 5 axis control but no rotary. It did however come with a 6 axis robot controller which is a big plus. Mike is 100% on the ball and goes way above and beyond to help make everything go as smooth as possible. I highly recommend KO Capital and more so Mike Basham. I'm sure we will be buying from him again in the near future.
Adam
I purchased an Arburg injection molding machine from KD Capital this last year and had nothing but a positive experience. I worked closely with Mike Basham and he helped me organize rigging and shipping as well as the sale. After receiving the machine he also helped me to connect with the proper machine support. Very good experience with KD all around.
Joe
I've been so pleased with KD Capital we will always use them. Mike always looks out for us. Like a friend when he sees equipment we might be looking for he always sends a personal e-mail with the specs so we can get a look at it. We recently purchased a Mori Lathe through Mike and the process was so easy. Found, financed and finished in less than a week. Knows everyone in the business so you can feel comfortable getting quality service for insurance, rigger service, storage if needed. Thanks Mike! You are the best in the business!
Maquel
We Provide the Following Professional Services:
Used CNC Machinery for Sale
Used Plastic Machinery for Sale
Used Fabrication Machinery for Sale
Machinery Purchasing
Remarketing
Appraisals
Auctions
Liquidations
Financing
Trade-Ins