THE INDUSTRY'S MOST TRUSTED SOURCE FOR ALL YOUR MACHINERY NEEDS
AUCTIONS

State-of-the-Art Thermoforming, Fabrication and Assembly Facility!!! (Online), Location: Brooklyn, New York
Featuring Brands such as Sencorp, Komo, and Mazak. CNC Lasers, Sample Makers, Die Cutters, CNC Routers, Stamping Machines, Vacuum Formers, Laminators, Woodworking Machines, Dust Collectors, 3D Printer, Toolroom Machines, Bandsaws, Stretch Wrappers, Forklifts, Air Compressors, and much more!
Two World Class Precision CNC Machining, Gundrilling, Deep Hole Boring & Honing Facilities Closing (Online/Onsite), Houston, TX
50+ Major CNC Machine Tools new as 2018 w/ low hours; (11) EDM Machines new as 2019; (6) CNC Boring, Gundrilling & Honing Machines new as 2014; (3) Laser Welding Machines new as 2019; Heat Treat Dept.; 300 T. Straightening Press; Grinders; Bandsaws; Welding Machines; Q.C. & Measuring Tools; Tooling & Precision Machine Accessories; Pedestal & Gantry Cranes; Forklifts; Trucks; MORE!!!
Complete 30 Year Old Facility Containing Multiple Presses, EDM Machines, CNC Machining Center and Grinding Equipment!!! (Online), Location: Albuquerque, NM
Featured Items:
MINSTER, KOMATSU, MITSUBISHI, BLISS, OKAMOTO!! Tooling, Workholding, Inspection, Compressors and much more!!!!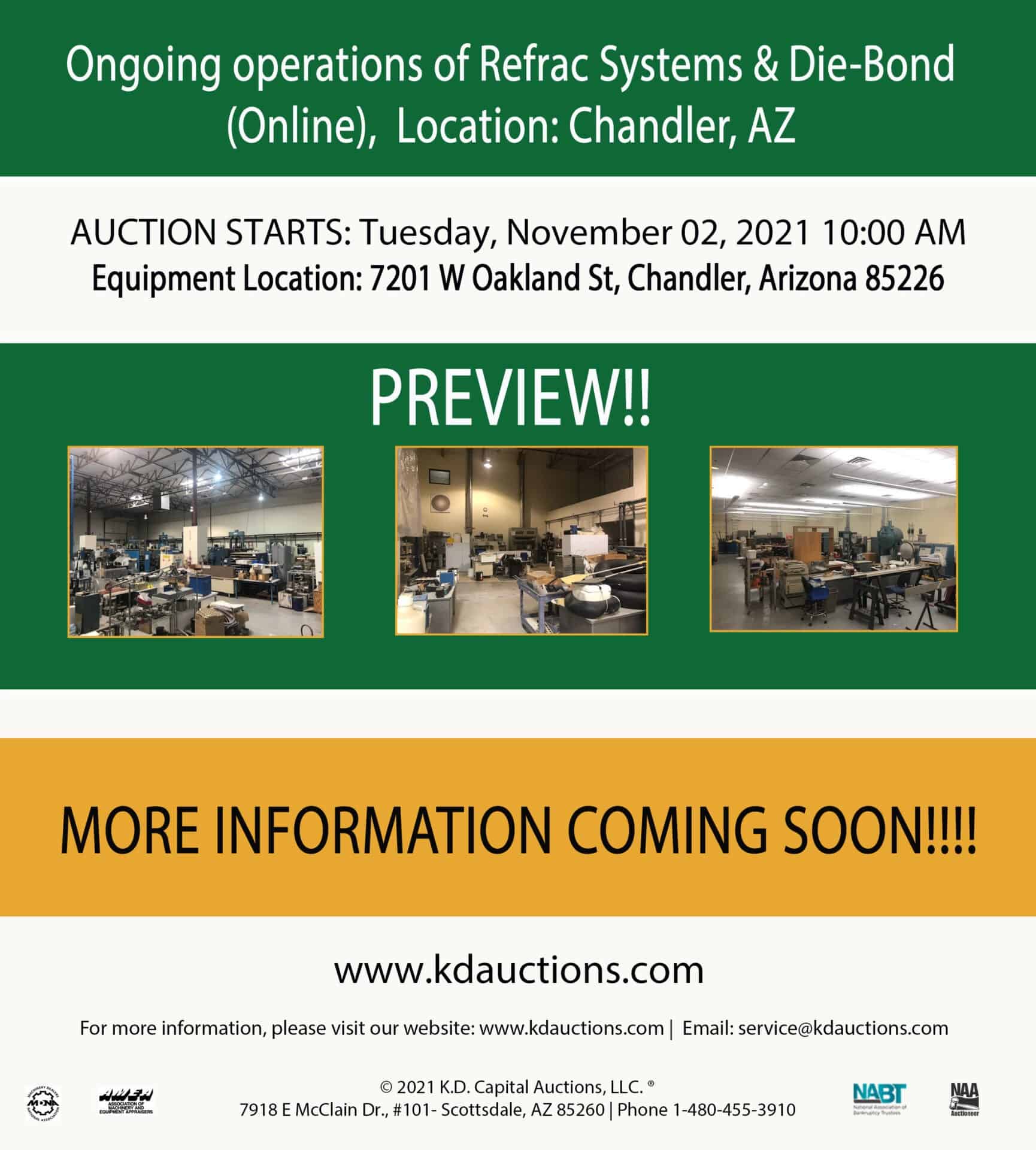 Ongoing operations of Refrac Systems & Die-Bond (Online), Location: Chandler, AZ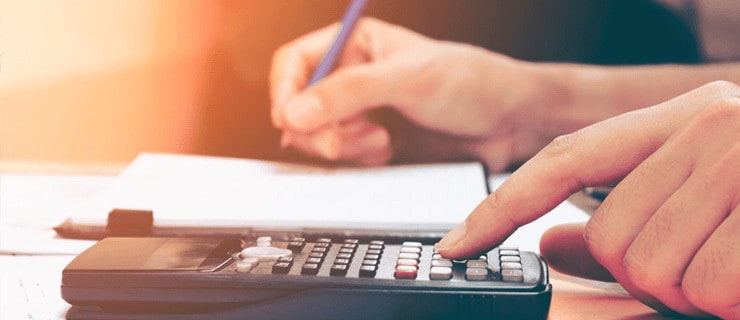 Have a Machine for Sale?
KD Capital is one of the largest stocking dealers of Plastic, CNC Machine Tool, and Fabrication Machinery. We are active cash buyers and will buy single machines or entire facilities.
Please click on the button below to submit your equipment information and one of our staff members will contact you with a cash offer right away!
Sell Your Machines
We Provide the Following Professional Services:
Machinery Sales
Machinery Purchasing
Remarketing
Appraisals
Auctions
Liquidations
Financing
Trade-Ins