The Most Trusted Source to Buy and Sell Used CNC, Fabrication, and Plastics Machinery
AUCTIONS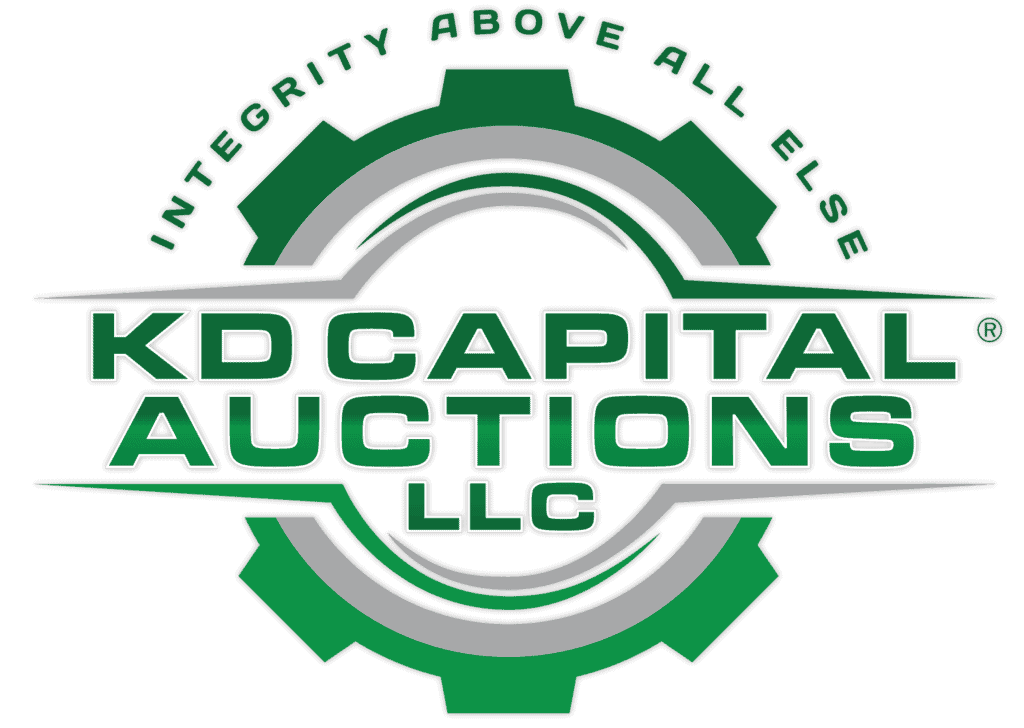 CNC Precision Job Shop!! (ONLINE), Location, La Verne, CA 91750
LOTS BEGIN CLOSING: Tuesday, July, 11 2023 | Time: 10:00 AM (PST)
INSPECTION PREVIEW: TBD
EQUIPMENT LOCATION: 2978 1St St Ste G, La Verne, CA 91750
Featured Items:2015 Haas VF-2, 2005 Haas SL-20T, 1999 Haas VF-4, 1998 Fadal VMC4020HT, 1998 Fadal VMC3016 and much more!!!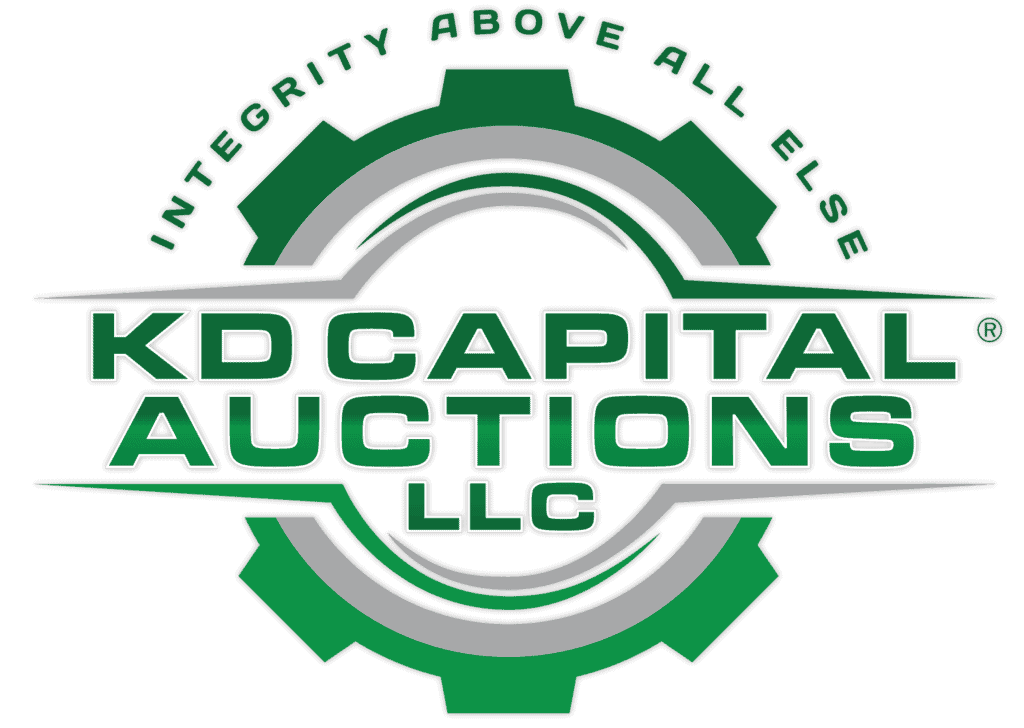 Coming Soon: Well-Maintained Retail Display & Mannequin Manufacturer (ONLINE), Location: Shaftsbury, VT 05262
LOTS BEGIN CLOSING: Monday, July 17, 2023 8:00 AM EST
INSPECTION PREVIEW:  By Appointment Only
EQUIPMENT LOCATION: 372 Vermont Route 67, Shaftsbury, VT 05262
Featured Items:
2000 Amada Model FAB III-8025 NT, CNC Press Brake, 80-Ton 98″, AMNC-B-P PC Control, w/ Press Brake Tooling w/ Vidmar Style Cabinet
2000 Haas Model SL30, CNC Turning Center, w/ Servo Bar 300 Bar Feeder
2001 Haas Model SL10, CNC Turning Center, w/ Servo Bar 300 Bar Feeder
2001 Haas Model MiniMill, CNC Vertical Machining Center
CAT Model P6000-LP, LPG 5,800-Lbs. Forklift Truck
2000 Amada Lasmac Model LC2415 AIII, CNC Laser, 2,000-Watt, w/ Amada Fanuc AF2000E, Fanuc Model C-2000 Laser, Fanuc Series 160i-L Control, Torit Downflo Dust Collector, Transformer, Koolant Kooler Chiller
1998 Homag Model CH-12/32/32, CNC Panel Saw, CH12, Dust Collector
(2) Miller Syncrowave 250 & 250DX, Welders
Miller Model Regency 250, Arc Welding Power Source
2013 Baileigh Model M800, Coping Machine
2009 MEP Hyd-Mech Model Hyd-Mech PH261HB, Band Saw
Ray Lutick Model RIM Pro100, 2-Station Polyurethane System, w/ 4-Pressure Vessels, Hydraulic Unit
Wilton 14″ Vertical Band Saw
Gehnrich 10'x11′ Electric 500°F Oven
(4) Sections of Cantilever Racking
(2) Gehnrich 10'x22′ Pass Through Propane Ovens
(2) Dayton Model 4Zx11, 1-Ton Jib Frame Hoists, w/ 12′ Arm
(2) Ferry Model Rotospeed 4-Station Rotational Molders, w/ Gusmer Admiral Alpha Rim Polyurethane Feed Station S/N 5866, Schreiber Chiller, Associated Equipment
Juki, Brother, Singer & Merrow Sewing Machines
StoroPack Paper Packaging Machine
Delta Unisaw Table Saw
Shot Blast Cabinets
(10) Diversi-Tech 4'x8′ Downdraft Booths
Ingersoll Rand Model 2475N5 T30, Vertical Tank Air Compressor
(3) Hobart Model TIGWAVE 250, Welding Power Source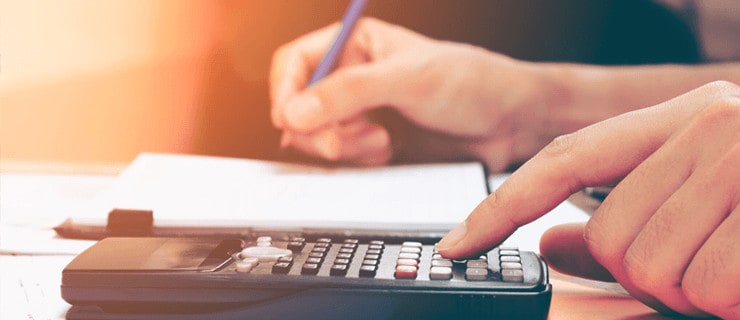 Have a Used CNC Machine for Sale?
KD Capital Equipment is one of the largest stocking dealers of used CNC Machines, Plastic machines, and Fabrication Machinery. We are active cash buyers and will buy single machines or entire facilities.
Please click on the button below to submit your equipment information and one of our staff members will contact you with a cash offer right away!
Sell Your CNC Machines
We Provide the Following Professional Services:
Used CNC Machinery for Sale
Used Plastic Machinery for Sale
Used Fabrication Machinery for Sale
Machinery Purchasing
Remarketing
Appraisals
Auctions
Liquidations
Financing
Trade-Ins