The Most Trusted Source to Buy and Sell Used CNC, Fabrication, and Plastics Machinery
AUCTIONS

Complete Injection Molding Facility!!!!!! (ONLINE), Location: TBD
LOTS BEGIN CLOSING: Tuesday, May 9, 2023
INSPECTION PREVIEW: TBD
EQUIPMENT LOCATION: 34476 County Road 34 Oran, MO 6377
FEATURED: Complete Injection Molding Facility!!!!!! 25 Plus Machines including:
Plastic Injection Molding Machines, Thermolators, Granulators, Robots, Complete Tool Room, Support Equipment, Material Handling and much more!!!!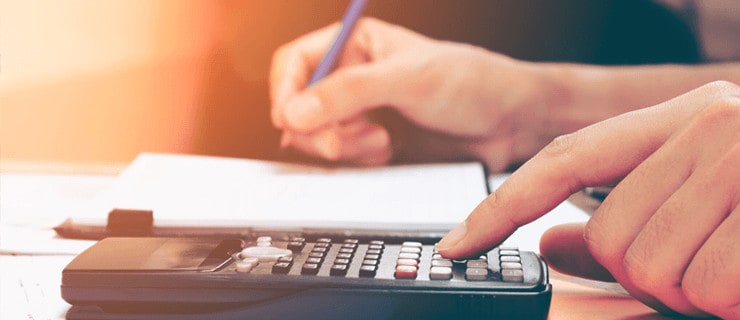 Have a Used CNC Machine for Sale?
KD Capital Equipment is one of the largest stocking dealers of used CNC Machines, Plastic machines, and Fabrication Machinery. We are active cash buyers and will buy single machines or entire facilities.
Please click on the button below to submit your equipment information and one of our staff members will contact you with a cash offer right away!
Sell Your CNC Machines
We Provide the Following Professional Services:
Used CNC Machinery for Sale
Used Plastic Machinery for Sale
Used Fabrication Machinery for Sale
Machinery Purchasing
Remarketing
Appraisals
Auctions
Liquidations
Financing
Trade-Ins