THE INDUSTRY'S MOST TRUSTED SOURCE FOR ALL YOUR MACHINERY NEEDS
AUCTIONS
Major Supplier of Acoustical Insulating Solutions (Online), Location: Granger IN, 46530
AUCTION STARTS: Tuesday, June 28, 2022 | Time: 10:00 AM (EST)
INSPECTION PREVIEW: Monday, June 27th from 9am to 4pm or by appointment.
EQUIPMENT LOCATION: 13065 Anderson Rd Granger, IN, 46530
Featuring Robotic Water Jet Cutting Systems, Water Jet Cutting Tables, Presses, Environmental Lab and Tool Room Equipment
Weebz Welding & Water Jet Ultra Precision Aluminum Welding and Water Jet Shop (Online With Webcast), Location: Converse, TX 78109
AUCTION STARTS: Thursday, July 21, 2022 10:00 AM
INSPECTION PREVIEW: TBD
EQUIPMENT LOCATION: Converse, TX 78109
FEATURING:
2020 5 Axis FLOW MACH 500 (12' x 26' with 94k pump), 2014 FLOW MACH 4 (10' x 22' with upgraded 94k pump), 2012 FLOW MACH 2, 2015 DODGE RAM 2500 MEGA CAB, (2) MILLERMATIC 251, MILLERMATIC 252, (3) MILLERMATIC 350 P, Miller DYNASTY 300DX TIG, MILLER SYNCROWAVE 250 DX TIG, (2) Miller DYNASTY 200 DX WITH COOLMATE, (3) Miller DYNASTY 400 DX TIG, TOYOTA 5,000 lb Forklift, CATAPILLAR 7400 DEISEL Forklift, KOMATSU 5,000 lb Forklift, Wells Saws, Hand Tools and Much More!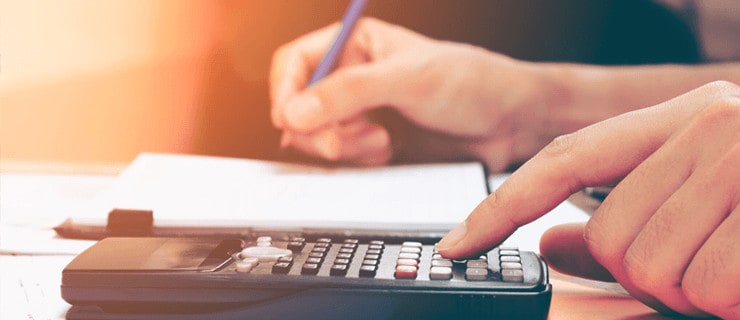 Have a Used CNC Machine for Sale?
KD Capital Equipment is one of the largest stocking dealers of used CNC Machines, Plastic machines, and Fabrication Machinery. We are active cash buyers and will buy single machines or entire facilities.
Please click on the button below to submit your equipment information and one of our staff members will contact you with a cash offer right away!
Sell Your CNC Machines
We Provide the Following Professional Services:
Used CNC Machinery for Sale
Machinery Purchasing
Remarketing
Appraisals
Auctions
Liquidations
Financing
Trade-Ins